Float Wave Distribution
For Bulk Metering, Distribution & Industrial Use Cases
Highly Efficient
& Built to Last
Wave Distribution is Float's technology of choice for bulk metering, distribution and industrial use cases . Battery powered, highly efficient & built to last.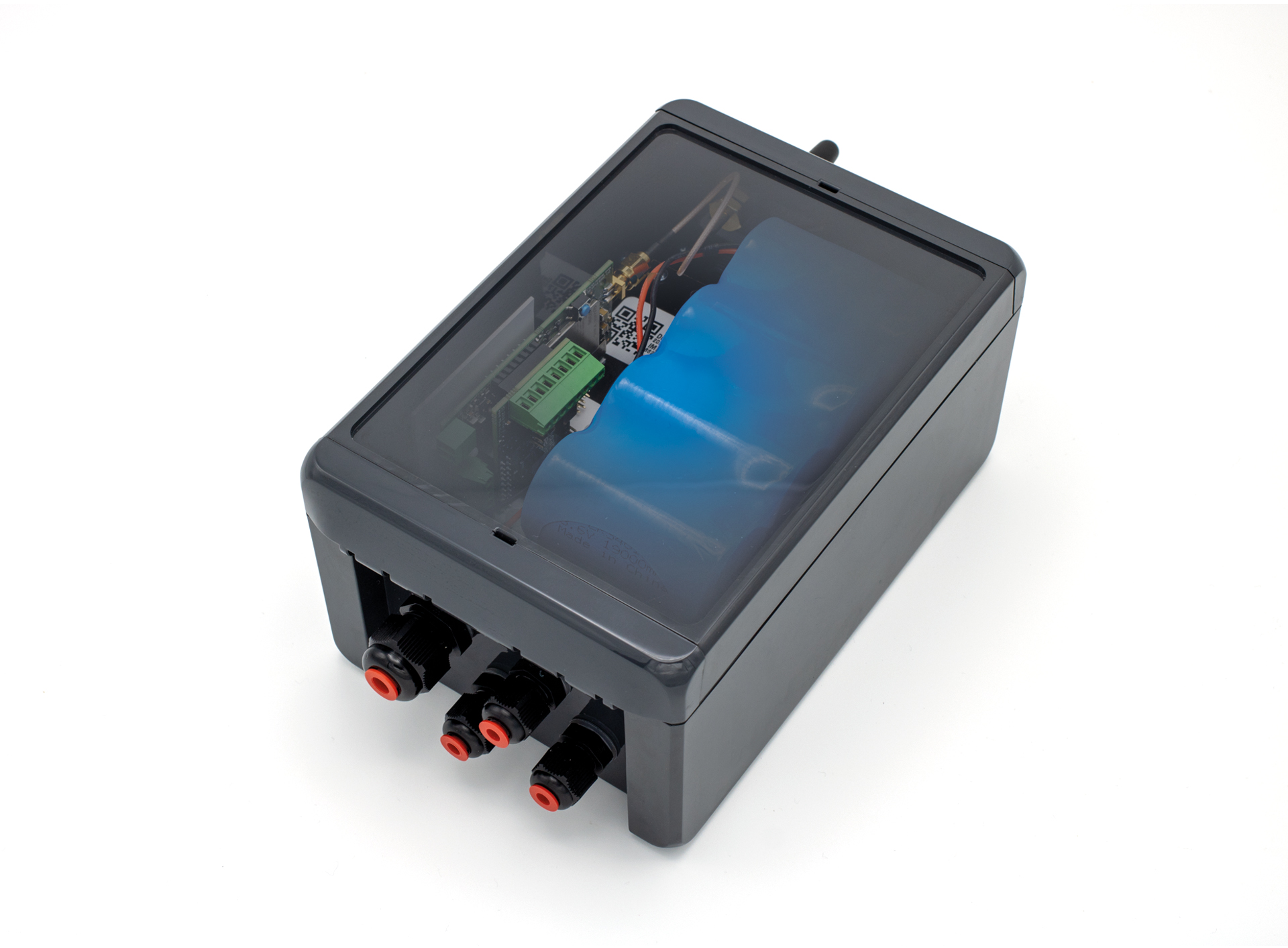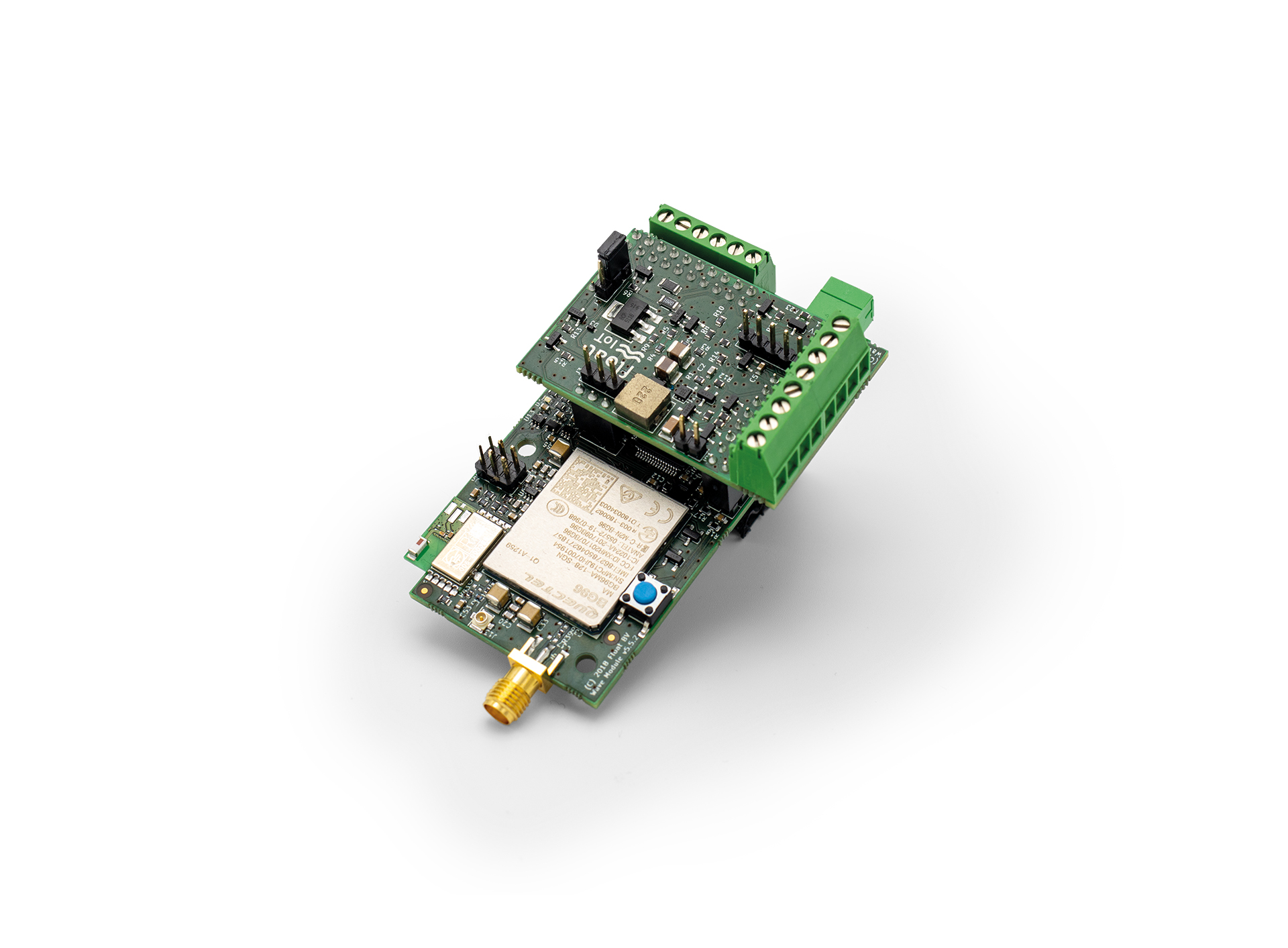 Our Wave distribution hardware is designed with connectivity at it's core and supports a wide range of integration options ,ensuring seamless integration with your existing hardware and software. Standard options include: Modbus, Mbus, Wireless Mbus, serial/TTL, 4-20mA, pulse and Onewire.
The low power design of our Wave Hardware means higher efficiency, less frequent maintenance and long battery lives of 10+ years, in most applications.
Our Wave distribution hardware uses end to end encryption and is supported by an onboard cryptographic chip, ensuring that all your data remains safe & secure.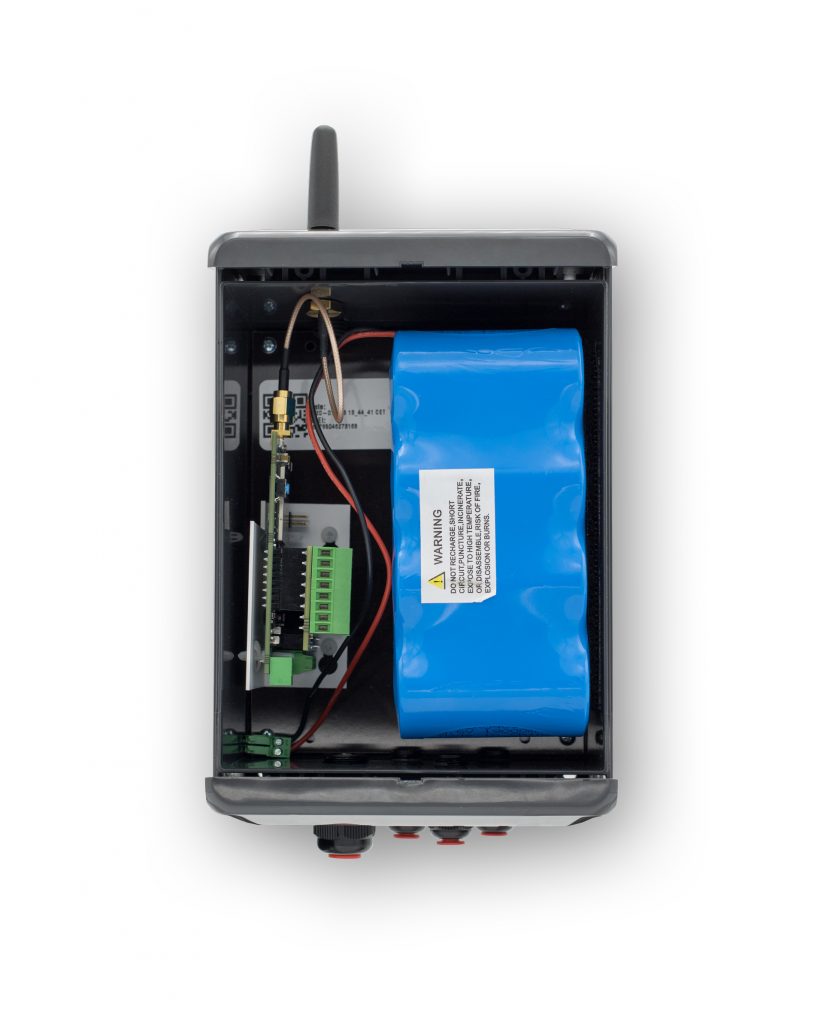 Wave Distribution
Connectivity
A multitude of connectivity options (NB-IoT, LTE CAT-M and GPRS).
Custom Integration Options
Through add-on board: Mbus and Modbus and Wireless Mbus are available.
Powerful Module
Powerful 32-bit ARM micro-controller with low-power consumption and onboard temperature and humidity (for diagnostic purposes).
Micro SD
Enabling offline data retention.
Low Power Bluetooth
Ensuring Engineers in the field can communication with ease.
Specifications Wave Distribution
Module

Ultra low power 32 bit ARM cortex-M4 processor @ 48MHz
64KB SRAM
256KB FLASH
Hardware watchdog
On-board encrypted storage for off-line data retention
Temperature & humidity sensor onboard
Dedicated hardware crypto-chip for secure communication & storage

I/O

Standard I/O: pulse, onewire, TTL serial and 4-20mA
Custom I/O via add-on board, i.e.: Modbus, M-Bus or Wireless MBus, etc.

Communication

Can use LTE-NB1, LTE-M, and M2M/GPRS networks

Minisim or Usim interface

Covering all globally used frequency bands

Bluetooth Low Energy 4.1 module

Supports OTA firmware- and configuration updates

Battery life

10+ years in the majority of applications

Mechanical

3 x 3 mm mounting holes

Dimensions 41 mm x 94 mm

Operational

Temperature Range: -40°C to +85°C

Operating Voltage: 6.0V to 40.0V (12.0V typical)

Humidity: 10% ~ 90% non condensing

5uA typical current consumption in deep sleep mode
Integration with IoT Gatekeeper
All of our hardware is designed to seamlessly integrate and deliver data to our IoT Gatekeeper platform. Our backend server provides secure end-to-end encryption , threat detection and distributes data streams via Kafka ensuring IoT Gatekeeper is both secure and scalable.